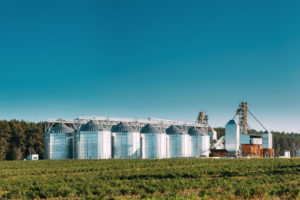 Farm and Agribusiness Insurance
Rob Stay specializes in Agribusiness. Hobby, Crop, Livestock and Dairy Farms to Grain Elevators, Feed Mills, Fertilizer, Chemicals, and Petroleum. If it is Ag related, we have what you need!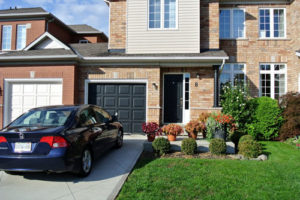 Home and Auto Insurance
Home and Auto as well as coverage for your Boat, Motorcycle, ATV or Snowmobile. We represent dozens of top Regional and National Insurance Companies to provide the best value for our clients!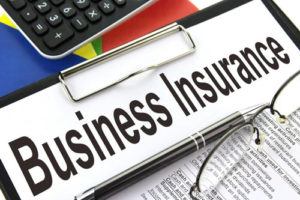 Business Insurance
We offer all lines of Commercial coverage to protect what you have built. Property, General Liability, Business Auto, Workers Compensation, Bonds and more. Trust us to assess your coverage needs!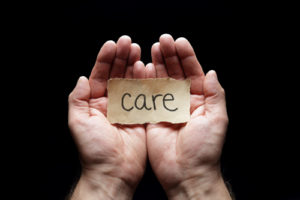 Life, Health and Disability Insurance
Protect your self and your family when illness or accidents occur. We offer Whole and Term Life, Health and Disability plans for Individuals and Groups. We will create the plan that best suits you!